Posted on 12 Jan 2021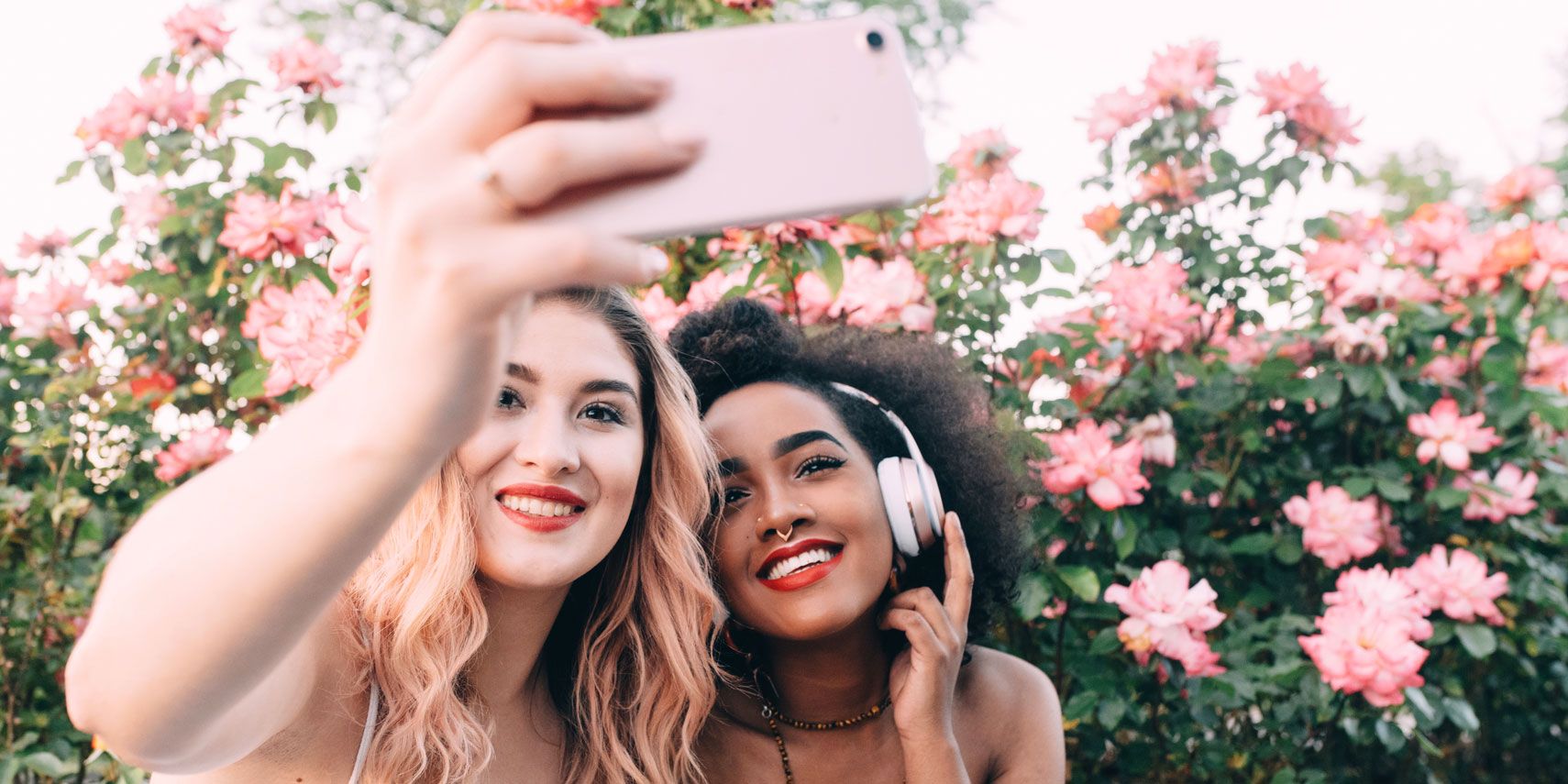 Social Media For Musicians: What You Need To Know
If you want to build a loyal fan base, social media is the best way to go. MusicWatch found that social media users are more likely to follow a musician than any other celebrity or public figure –  57% of social media users follow at least one artist or band on Snapchat, Instagram, Twitter, or Facebook. With more than 3.80 billion users across all social media platforms, independent artists have the opportunity to reach diverse audiences with organic marketing techniques.
But there are no hard and fast rules when it comes to social media for musicians, and inexperienced artists can waste time, money, and resources on ineffective marketing techniques. Here are three things that you should keep in mind when you use social media to promote your music:
Don't Spread Yourself Too Thin
When it comes to social media marketing, most people don't know how to get started. There are dozens of social media platforms to choose from, and the most popular marketing channels (Facebook, Instagram, Twitter, Snapchat, & YouTube) are extremely competitive. Without the benefit of expert guidance, many independent artists spread themselves too thin by creating content for all of them.
This is the best way to fail at creating social media for musicians. Each platform has a different audience and different requirements to succeed at organic marketing. For example – Facebook and Instagram are owned by the same parent company, but Instagram is a better choice for inexperienced artists because they can use hashtags to reach new audiences. Twitter also prioritizes hashtags, but the platform is designed to promote short text and video messages, while Instagram focuses on high-quality pictures, storytelling, and in-app purchases.
If you have to create multiple posts for each platform, you won't have time to tailor your content to each audience. That means that you are wasting time and energy on posts that won't help you gain new followers, streams, or online purchases.
Focus On Your Marketing Goals
The best way to use social media for musicians is to focus on one or two platforms that will help you achieve your marketing goals. Are you interested in gaining an organic following quickly? Instagram and Twitter may be the perfect fit. Would you like to focus on video content? Add YouTube to the mix. Are you trying to reach an older audience? The average age of Facebook and Twitter users is significantly higher than people who use Snapchat, which tends to appeal to a younger demographic. Want to sell merchandise? Instagram allows you to build an online store on your profile, and a carefully curated Pinterest board can help you reach people who are looking for new music to listen to.
The Best Social Media For Musicians
That means that everyone has their own preferences when it comes to the best social media for musicians. Don't try to do what everyone else is doing – instead, choose the social media marketing techniques that will work best for your genre and your career.
Build A Loyal Fan Base On Spotify
It doesn't matter whether you're a new artist or a label executive:
Playlist Streams can help you get more Spotify streams with organic marketing.
Apply now to start making money from Spotify playlists!