Posted on 15 Feb 2021
Music Marketing Strategies From Famous Artists
The music business is one of the most difficult industries to break into – less than 1% of all recording artists will ever find a mainstream audience; the other 99% will fight to claim a portion of the remaining market share. If you want to succeed, you need to find a way to stand out from the competition and build a loyal fan base that will support your work.
Music promotion companies like Playlist Streams can help you reach your target audience, earn more royalties, and get discovered by labels, but if you want to build a successful career, you need to consider all of the ways that you can promote yourself as an indie artist.
But don't take our word for it! Here are three music marketing strategies from famous recording artists:
Frank Zappa | Know The Music Industry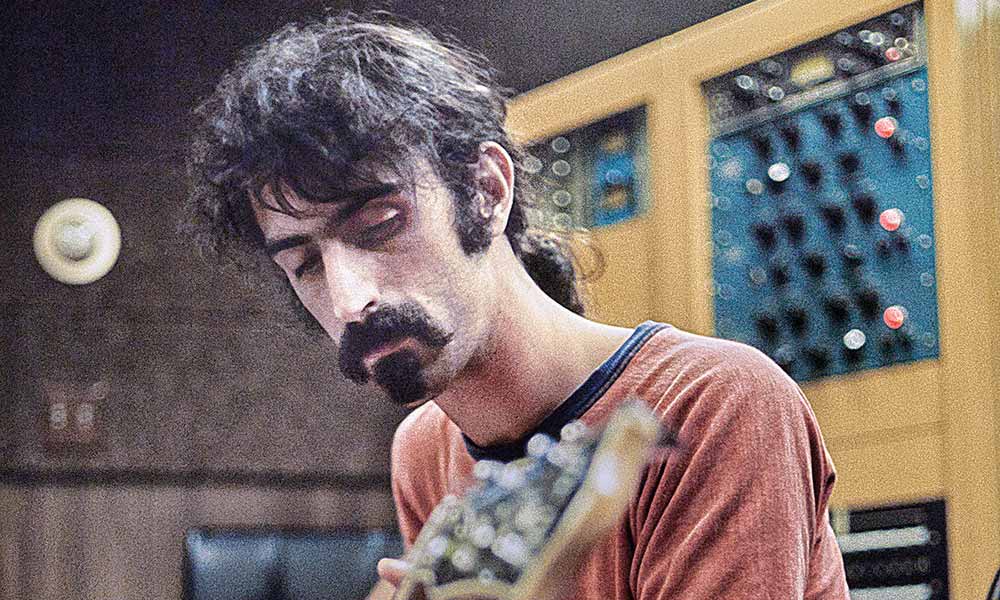 "The whole music business in the United States is based on numbers, based on unit sales and not on quality. It's not based on beauty, it's based on hype…it's based on giving presents of large packages of dollars to play records on the air."
If you want to succeed in the music industry, you have to understand that your songs are a product, not a project. In other words, the only way that you will be able to build a successful career is if you know how to sell your singles, EPs, and albums to your target audience. Recording artists that focus exclusively on their music will not stay in business for very long.
Erykah Badu | Know How To Get Fans
"The music business is motivated by money. Music is motivated by energy and feelings."
At the same time, you need to consider the needs of your audience. People listen to music for a variety of reasons – to connect with others, to gain self-awareness, to get exposed to new ideas, to regain hope. That's what makes the music business so special: it relies on energy and emotion to build lasting careers. So don't give up on the artistic side of music production; you'll need it to develop music marketing strategies that will appeal to your listeners and future fans.
Beyoncé | Know How To Grow As An Artist
"If everything was perfect, you would never learn and you would never grow."
It doesn't matter whether you're a new artist or a veteran of the music industry: you are going to make mistakes. The people who succeed know how to learn from those experiences and grow as professionals in a competitive environment. Famous artists like Beyoncé, Justin Bieber, and Demi Lovato have made choices that almost ended their careers – and used those lessons to refine their music marketing strategies and turn failure into a series of successes.
Make More Money On Spotify
It doesn't matter whether you're a new artist or a label executive:
 Playlist Streams can help you get more Spotify streams with organic marketing.
Apply now to take advantage of our music marketing strategies!