Posted on 05 Jan 2021
4 Reasons You Need A Music Marketing Agency
Are you searching for a better way to promote your music online? You're not alone – millions of indie artists are trying to tap into the $15 billion recording industry, even though the top 1% earns more than 75% of all recorded music income. That means that most musicians will never reach a mainstream audience; according to Music Marketing Manifesto, 15% of artists sell only one album per year, 33% never sell any albums at shows, and 24% of musicians have mailing lists that have less than 50 subscribers.
If you want to stack the odds in your favor, you need to hire a great music marketing agency. The best music promotion companies use statistical data and organic marketing techniques to help their clients succeed in a competitive industry. And if you are just getting started, they will work with you to develop a music marketing plan, set goals for your career, and help you achieve tangible results (like getting your music on Spotify playlists).
Here are four reasons why you should hire a music marketing agency:
You Aren't Having Any Luck On Your Own
Like many indie artists, you may dream of becoming a famous musician. But less than 1% of all recording artists will ever reach a mainstream audience; the other 99% will struggle to make a living off the remaining market share.
If you aren't having any luck on your own, a music marketing agency can help. Your agency will have a team of experts that can analyze industry data and create a plan for your career based on your personal needs and professional goals.
You Want To Build A Loyal Fanbase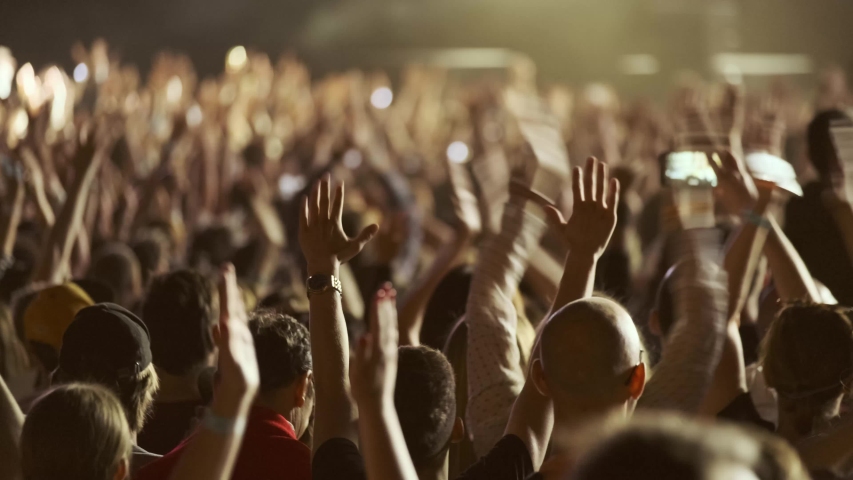 With millions of competitors, it can be difficult for new artists to stand out from the pack. A music marketing agency can help you claim your own slice of the market – approximately 68 million people paid for music subscription services in 2015, and live music revenue has grown to more than $10 billion in the United States alone.
You're Ready To Invest In Your Future
If you want to get results, you're going to have to invest in the future of your music career. A reputable music marketing agency is committed to producing results for their clients, and will use the money that you give them to connect you with your target audience.
You Want The Perfect Marketing Partner
One of the most difficult things about being an indie artist is that you are in charge of every aspect of your professional career. If you hire a marketing partner to help you grow your fan base, increase your royalties, and get discovered, they will take over a lot of the tasks that can keep you from focusing on your No. 1 priority – creating new music.
Get Your Music On Spotify Playlists
It doesn't matter whether you're a new artist or a label executive:
 Playlist Streams can help you get more Spotify streams with organic marketing.
Apply now to start making money from Spotify playlists!